Since 2002 we've focused on creating healthy environments
IECL Air Quality Testing started in 2002 by Warren Moir and Lex Moir. We originally started as a specialised cleaning and restoration company. Since 2008, we started conducting specialise air testing in 2008 as there was a large demand for our air testing services.
Our goal is to create healthy environments for building occupants and home owners. We will try our absolute hardest to find the source of the odour and find a solution for you. That is our mission.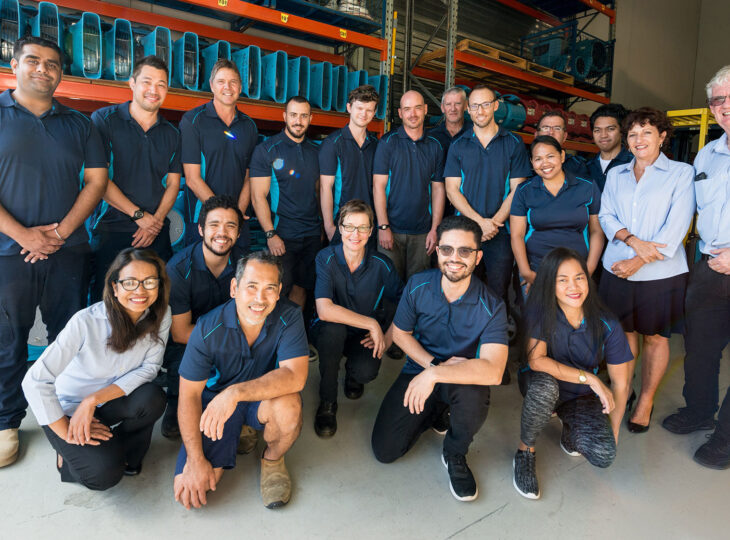 There are a lot of environmental companies out there offering air testing services. What makes us unique?
We have been established in QLD for 15 years - we have done thousands of air quality tests
We are also specialists in the remediation of properties suffering indoor air quality through our earlier experience in the restoration industry. This gives you peace of mind knowing we have the experience to create a scope to restore your property
An in-house environmental lab which can analyse and produce mould analysis reports stating the concentration and species of mould in the environment. Many environmental companies will outsource this service, costing more money and extending time lines. We can provide mould testing results the same day in some cases.
We have a QBCC builders licence and an in house registered civil engineer which can provide a high level of air testing reports relating to building science.